Online shop
Buy our chilli products
Events
Join us at some events
---
Welcome to Cornish Chillies!
Cornish Chillies is based in the countryside of Cornwall at Summercourt, between Newquay and Truro. We have 3 large polytunnels to house all of our home-grown chilli plants, and later this year we will be expanding further - so keep your eyes peeled for updates. We are always happy to welcome you to our chilli farm for a tour - please just book in advance by emailing us and we can arrange a date and time.
However, we are not only a Chilli Farm! From all of our home grown chillies, we also make our own chilli sauces, jams and chutneys.
Cornish Chillies supplies restaurants and businesses nationwide, so if you are interested in having Cornish Chillies as a supplier or being a Cornish Chillies stockist, please contact us for our wholesale and bulk prices.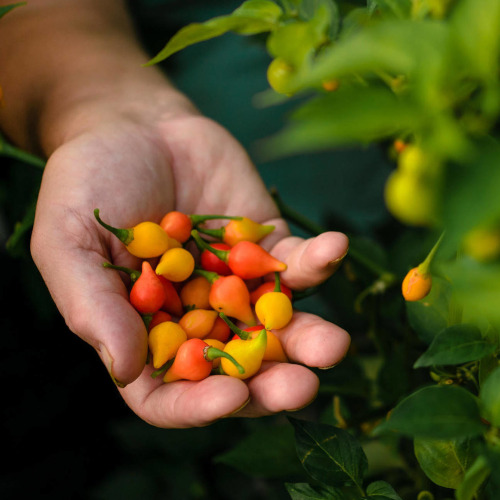 ---
Our story
Cornish Chillies is a husband and wife business based here in Cornwall. To start with Scott and a friend, Rachel, began growing a few chilli plants back in 2015 just because they loved chillies so much. Luckily, Cornwall has the perfect climate to grow chillies and although Rachel is no longer with the business, Scott and Sue kept growing chillies and the people of Cornwall started loving the locally grown produce we were providing at Farmers' Markets. So now we have almost 6000 plants and grow approximately 50 varieties of chillies, ranging from almost heatless to the hottest chillies in the world.
We grow all our chillies using only organic methods and almost all the plants we grow are propagated from our own chilli seeds, which ensures our carbon footprint is kept low. We have carefully selected our chillies based on heat, flavour and culinary use.  .
From these chillies we also make all our chilli sauces, jams and chutneys. Each product has a different heat level and its own distinct flavour, and are all hand-made here in Cornwall using our own chillies and other local produce. Although our chillies are grown locally, many of the chilli varieties originally come from parts of the world where there is still extreme poverty. Therefore we donate 2% of our profits to The Dalitso Trust.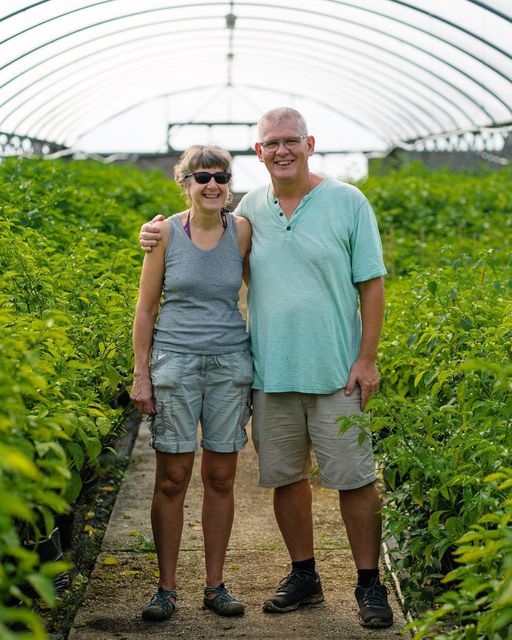 Scott
Scott has always loved chillies and after spending many, many years working for the Council decided to follow his dream of having a chilli farm. He initially worked part time and then went full time at the start of 2020. Scott would never have described himself as green fingered, he has learnt on the job so to speak and has become an expert by experience – although you never stop learning better ways of growing chillies.
Sue
Sue has always loved plants and gardening. Her appreciation of the huge range of flavours, heat and varieties of chillies is forever growing, and she is never happier than caring for the plants in the sunny and very hot polytunnels. Sue joined her husband Scott full time after retiring from her career as a Dispensing Optician in early 2021.
Freya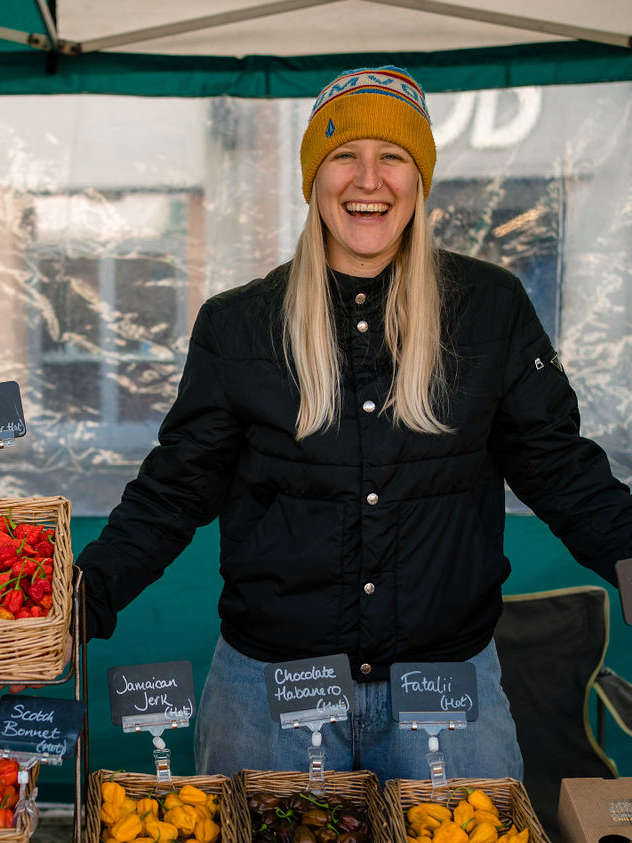 Freya is in charge of our communications and social media and she started working for Cornish Chillies in September 2020. From a young age she has always been obsessed with chillies and anything spicy. Her knowledge of chillies is vast, and she appreciates the different flavours and intricacies of every chilli. Hit her up if you need any ideas for recipes, as she always has great ideas of how to include different chillies in different recipes.
Tommy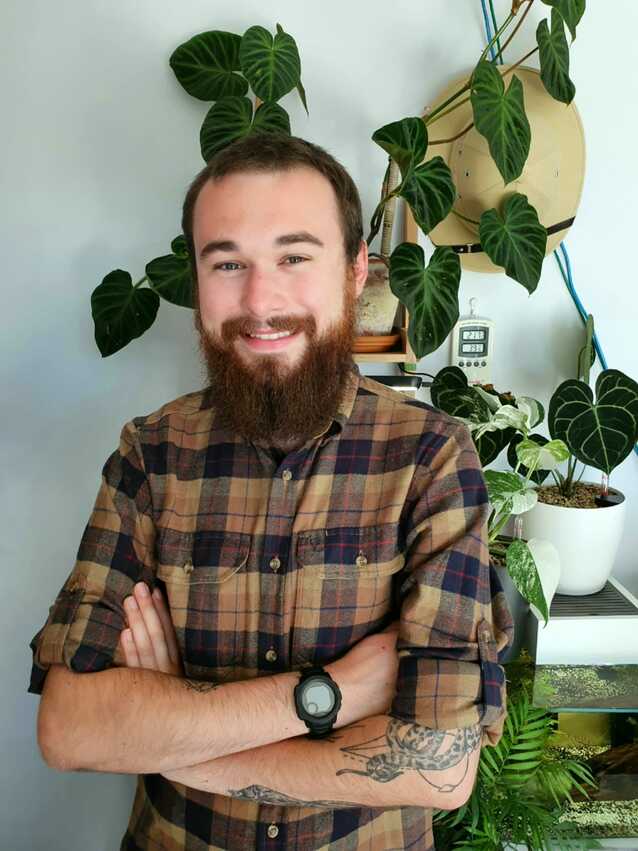 Tommy has a love of growing and has a small but varied plant collection of his own, which has been a hobby he has greatly enjoyed, The opportunity to come and work at a chilli farm seemed like a natural next step – he keen to bring his knowledge and skills to the work of Cornish Chillies
Dean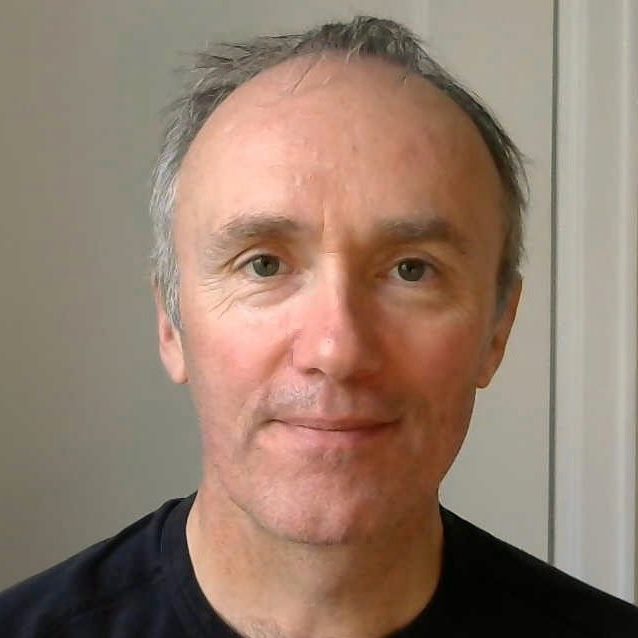 Dean is our techie looking after the website, the online shop, and all things digital.
---
Events
You will find us at Food Festivals, Chilli Festivals and Farmer's Markets across the country, so see our list for where you can find us this year.
If you would like Cornish Chillies to be a part of your event please do contact us. If we are able, we are always keen to be involved.
We are at Truro Farmers Market every Wednesday and Saturday 9-3:30 and at Porthleven Market every Thursday 9-4:30
---
---